The Ember Blog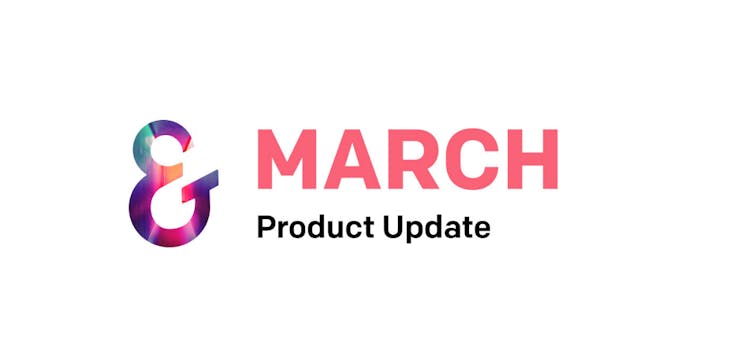 Tools, Taxes and Transactions
The last few months over here at Ember HQ have been a whirlwind, so as we step into spring we're excited to share some of our latest product updates with you.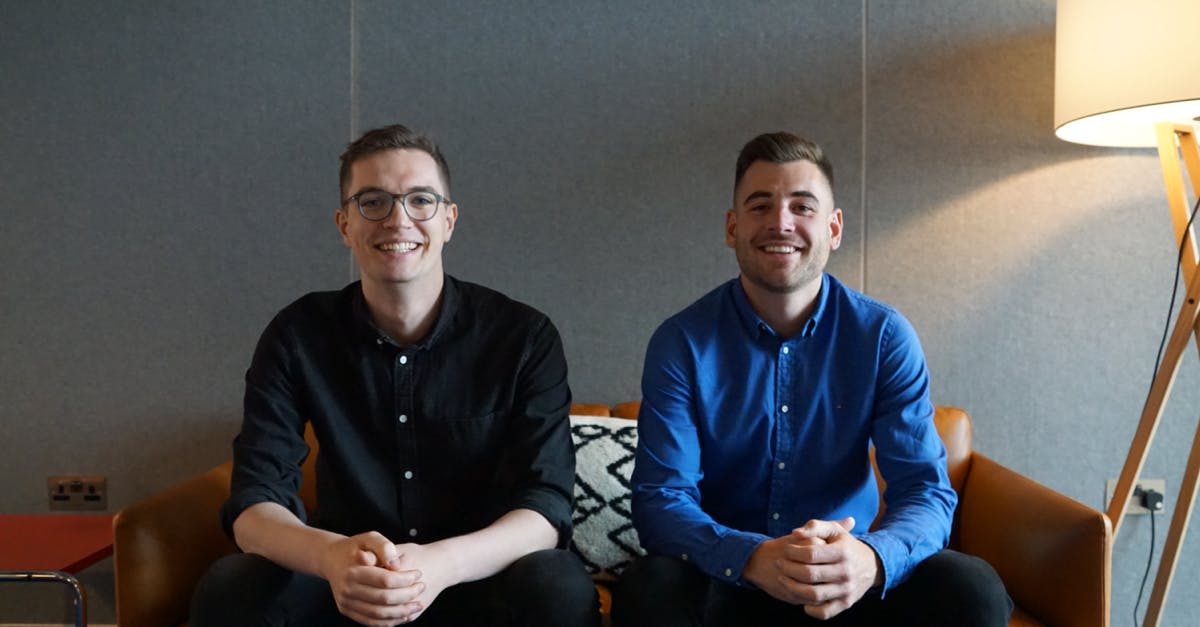 We have raised £1.6 million to redefine the future of small business.
2021 is off to a strong start 🔥. Today we are super excited to announce our seed funding round, led by FinTech VC Anthemis.

Dividends to dashboards and personal tax to payroll automation.
August may not have been filled with European beaches and sunshine, but it's definitely been a busy month at Ember HQ.

Payroll in your hands, Amex availability & more.
Whilst we barrel into the second half of the year, we've been working on some exciting product updates which we wanted to share.

How Coronavirus will change the contractor landscape
As we return to a sense of 'cautious optimism,' we take a look at what the post-Covid economy looks like in the UK and, most importantly, what it means for contractors and self-employed people.

Invoicing additions, shiny new reports and better search.
We've been hard at work gathering your feedback and improving the product. Check out our latest updates here.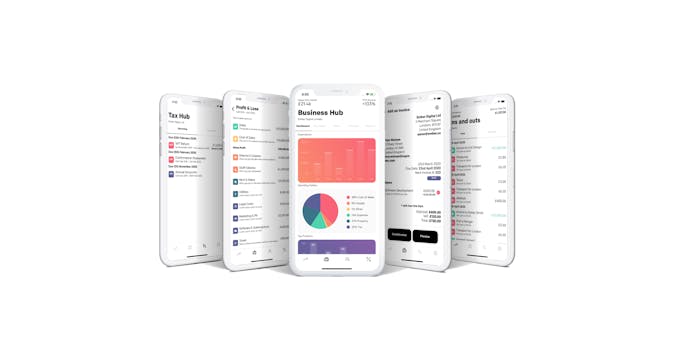 Ember is open for business.
After a seed round of fundraising and months of development, Ember is live! While we hatched the idea for Ember before any sign of Covid-19, we're hoping our platform will give contractors one less thing to worry about – their dreaded admin – in such uncertain times.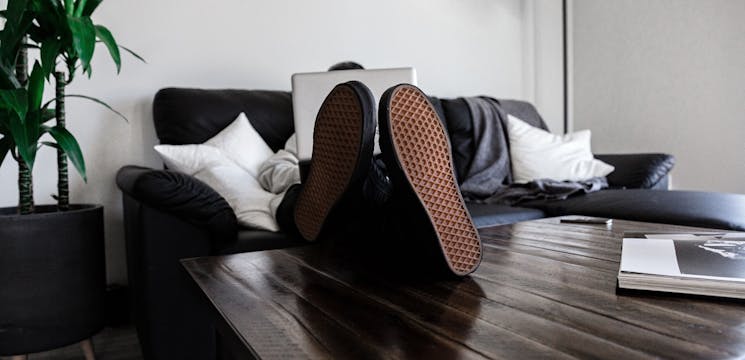 IR35 - What's next?
The next phase of IR35 was due to come into force just a few weeks ago, but as a result of coronavirus, it's been postponed by a year. With the situation in flux, we're keeping a close eye on developments. Read on to learn more about what might happen next.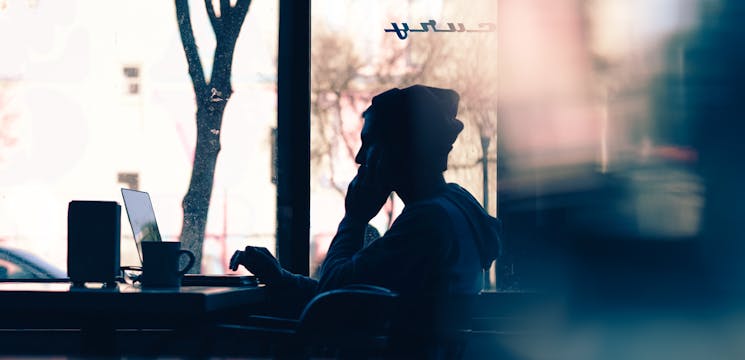 COVID-19 tax relief for small businesses & self-employed people: Everything you need to know.
As the world temporarily transforms, it's useful to know how the UK tax system is adapting and what that might mean for you as a small business owner or self-employed person.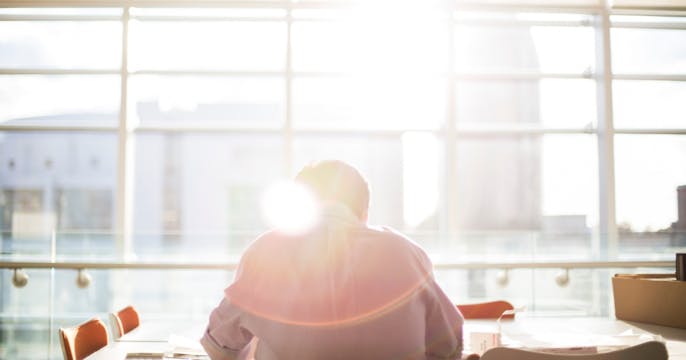 IR35 has been delayed; Some respite amongst the Coronavirus chaos.
The government has announced a 12-month delay to the IR35 regulations, which were due to come into force next month.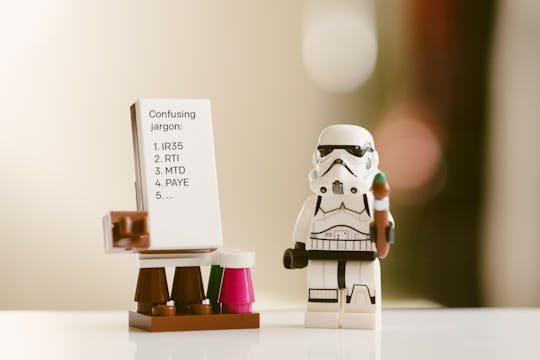 All the confusing contractor terms explained
There are lots of benefits to contracting – a wide variety of work, no bosses to answer to, and infinite opportunity to work from home – but it can also be a complex world to navigate. We've clarified some of the important things you need to know.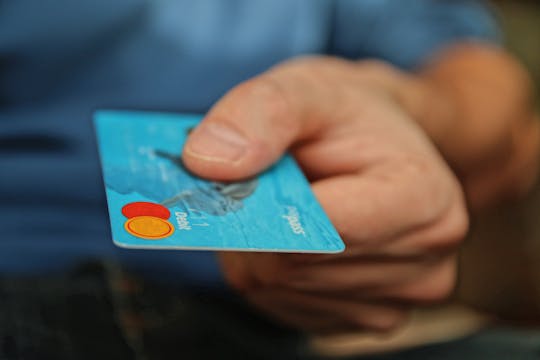 What does 2020 hold for Open Banking?
As 2010 and beyond saw the advent of Open Banking, 2020 will be the decade for sustained and conscious maturation of the digital banking world.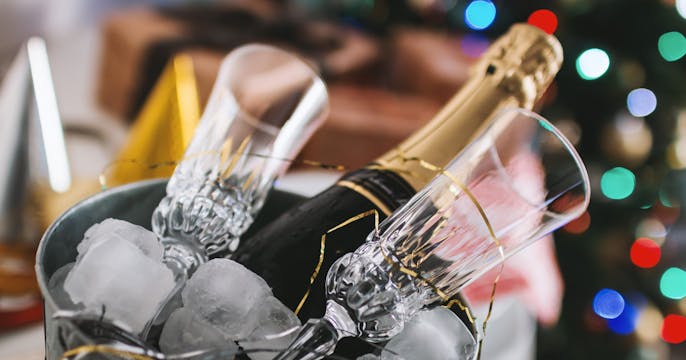 Last minute Christmas Party ideas for contractors
Few contractors are aware that it actually PAYS to throw your own Christmas bash, even if that's just you cosying up to a roast and bottle of red in your favourite pub.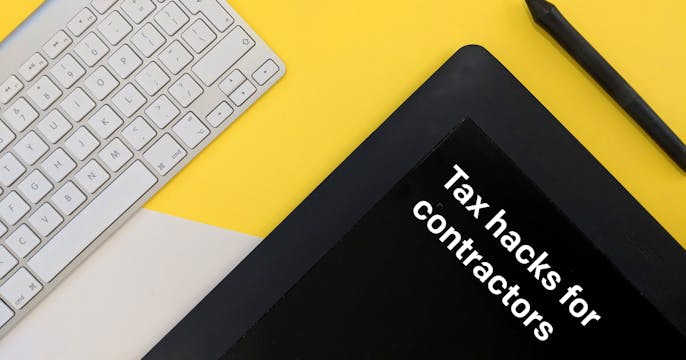 Tax-saving hacks for contractors
Contractors, did you know that it PAYS to work from home and throw your own Christmas party? Check out our top 10 little-known expenses that can save you money in tax deductions.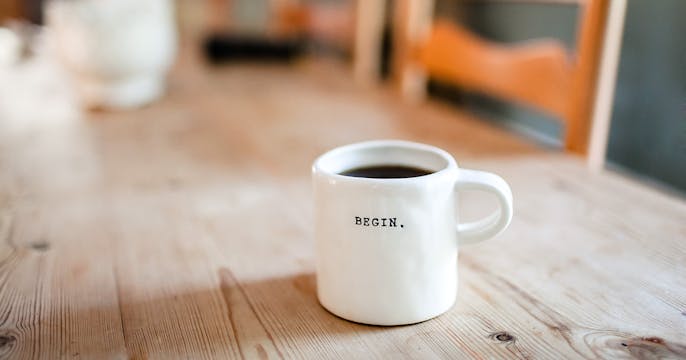 6 simple steps to setting up your company as a contractor
Are you thinking of taking the leap from employee to contractor? If you're finding it difficult to know where to start, start here: our simple 6-step guide to setting yourself up as a contractor.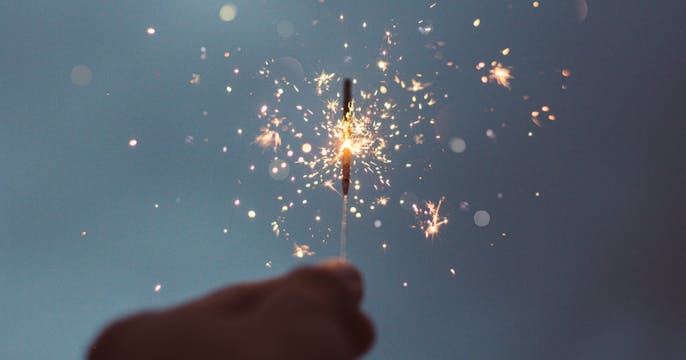 We are fully funded!
Led by the Startup Funding Club alongside a small group of angel investors, we've raised £250k to get Ember off the ground and into the hands of modern contractors across the UK.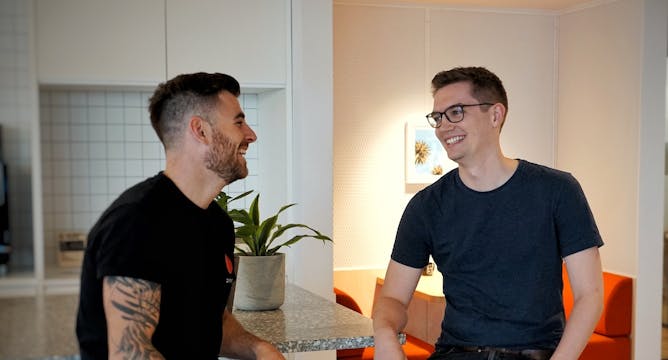 Introducing Ember
The world of work is changing, and the modern workplace (or lack thereof) has never been as exciting as it is today. Everything about business is opening up… Everything, except accounting.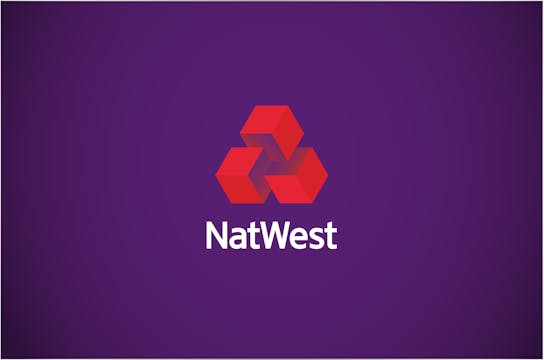 Ember accepted on Pre-Accelerator programme
We are excited to announce that Ember has recently been granted a position on the NatWest Pre-Accelerator programme.