The Ember Blog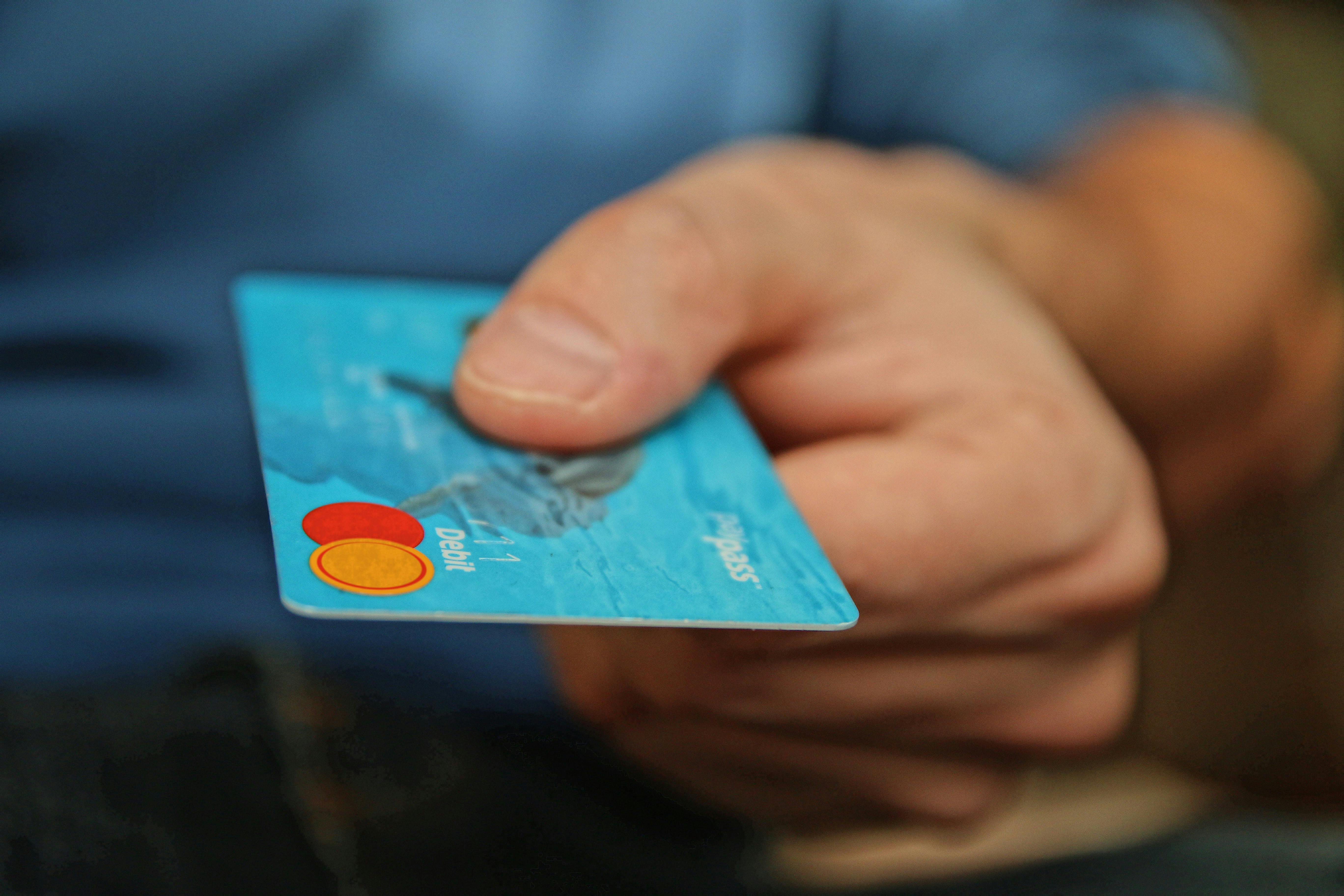 What does 2020 hold for Open Banking?
February 4, 2020
As 2010 and beyond saw the advent of Open Banking, 2020 will be the decade for sustained and conscious maturation of the digital banking world.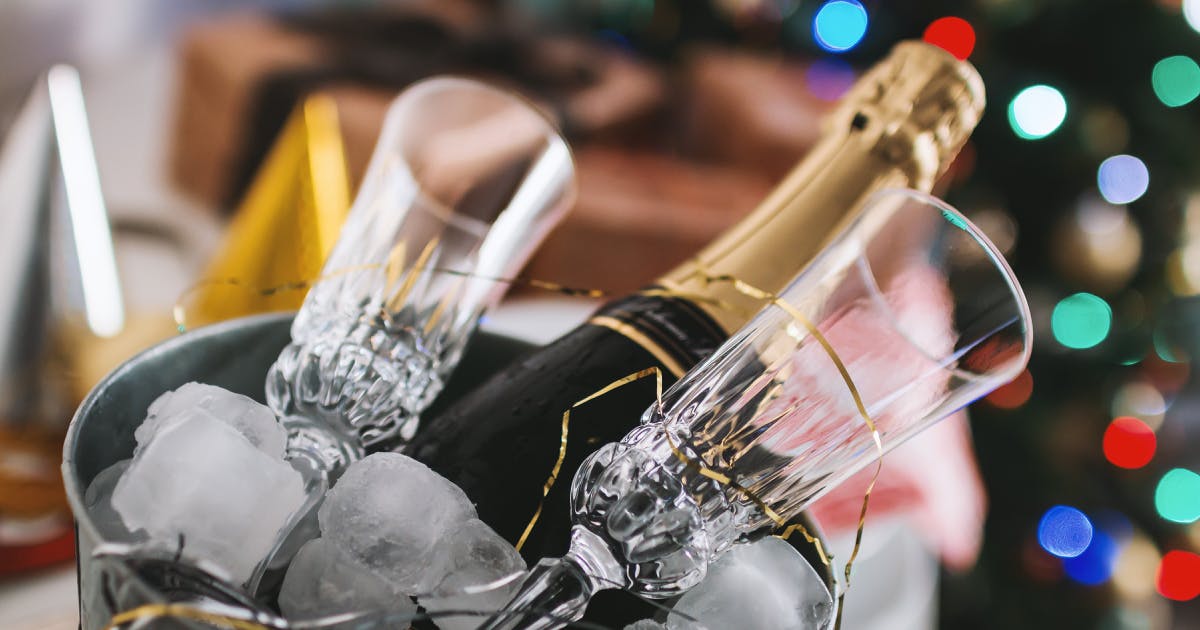 Last minute Christmas Party ideas for contractors
December 6, 2019
Few contractors are aware that it actually PAYS to throw your own Christmas bash, even if that's just you cosying up to a roast and bottle of red in your favourite pub.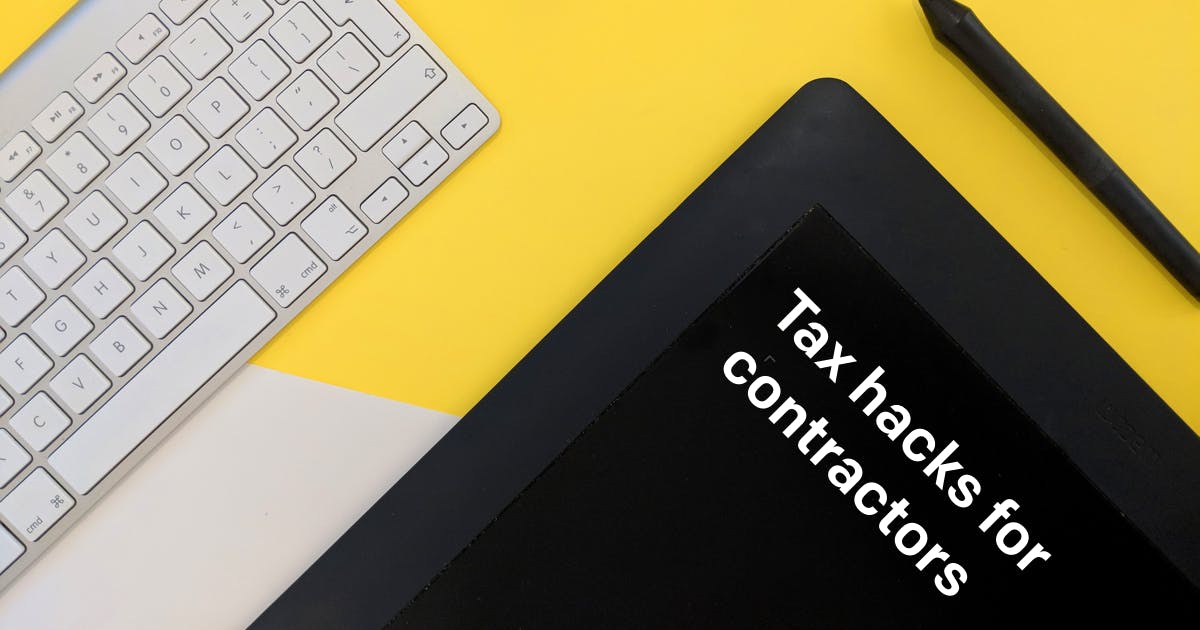 Tax-saving hacks for contractors
November 28, 2019
Contractors, did you know that it PAYS to work from home and throw your own Christmas party? Check out our top 10 little-known expenses that can save you money in tax deductions.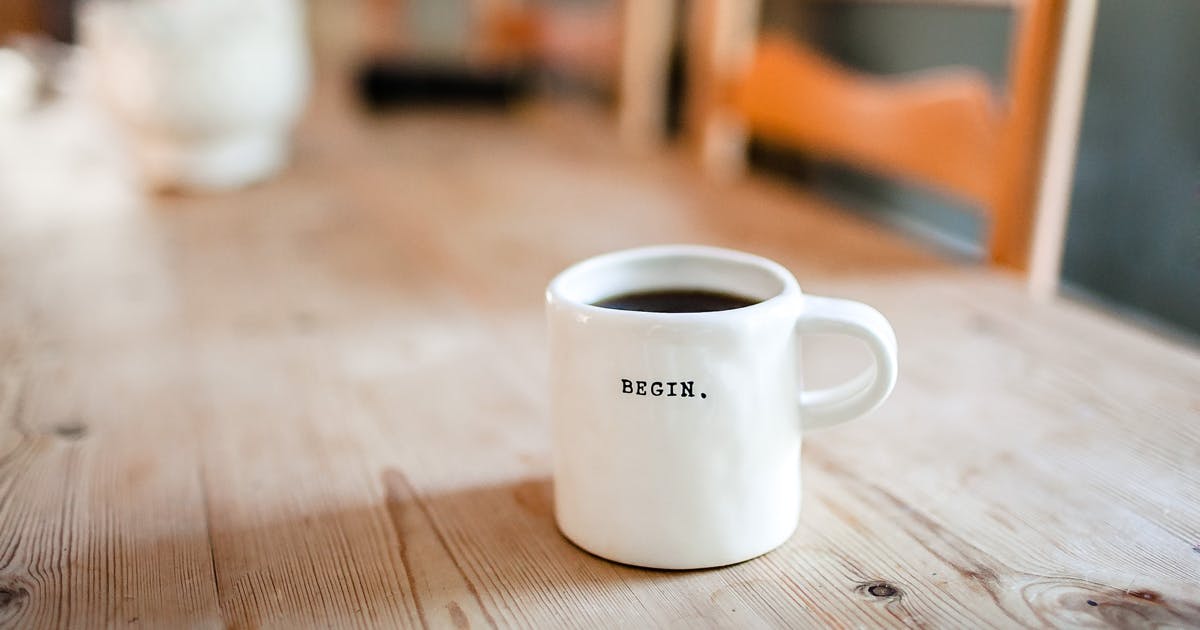 6 simple steps to setting up your company as a contractor
November 14, 2019
Are you thinking of taking the leap from employee to contractor? If you're finding it difficult to know where to start, start here: our simple 6-step guide to setting yourself up as a contractor.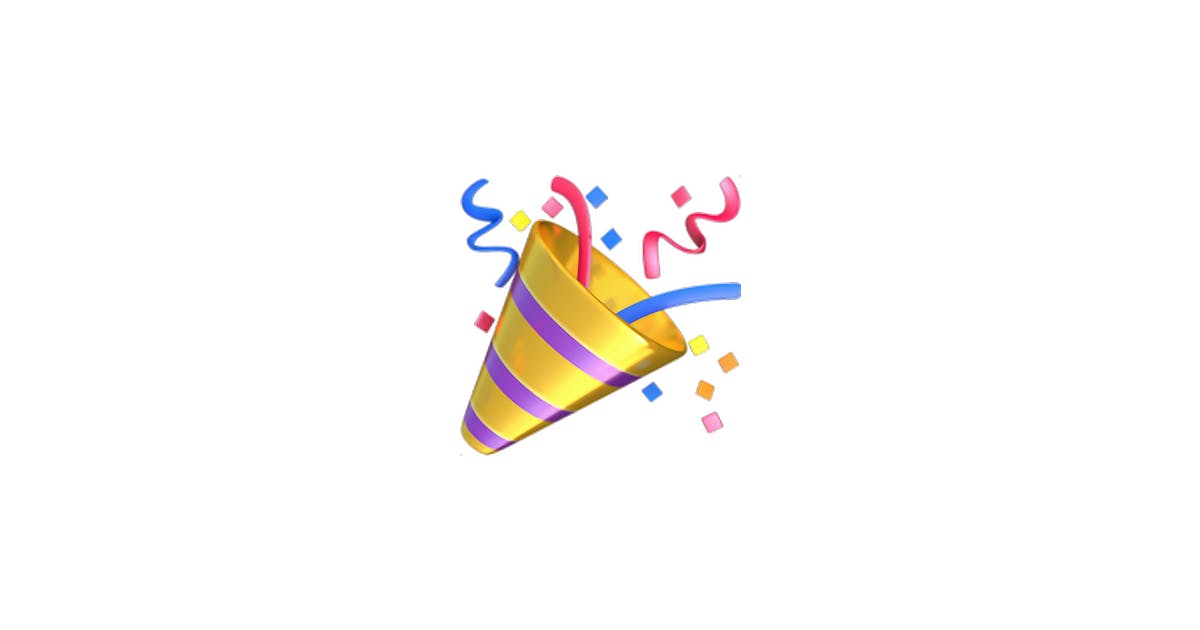 We are fully funded!
November 6, 2019
Led by the Startup Funding Club alongside a small group of angel investors, we've raised £250k to get Ember off the ground and into the hands of modern contractors across the UK.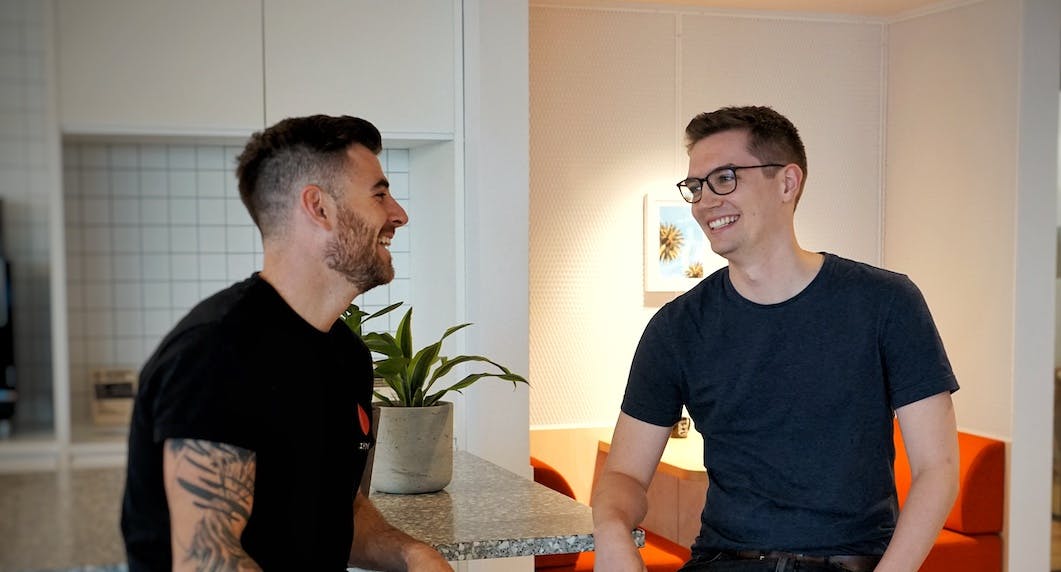 Introducing Ember
October 29, 2019
The world of work is changing, and the modern workplace (or lack thereof) has never been as exciting as it is today. Everything about business is opening up… Everything, except accounting.
Ember accepted on Pre-Accelerator programme
June 7, 2019
We are excited to announce that Ember has recently been granted a position on the NatWest Pre-Accelerator programme.