Payroll in your hands, Amex availability & more.
July 21, 2020
As we barrel into the second half of the year, we've been working on some exciting product updates which we wanted to share. If you're keen on knowing more about our development progress as it happens, our release notes are always available during the month.
Payroll is ready to roll.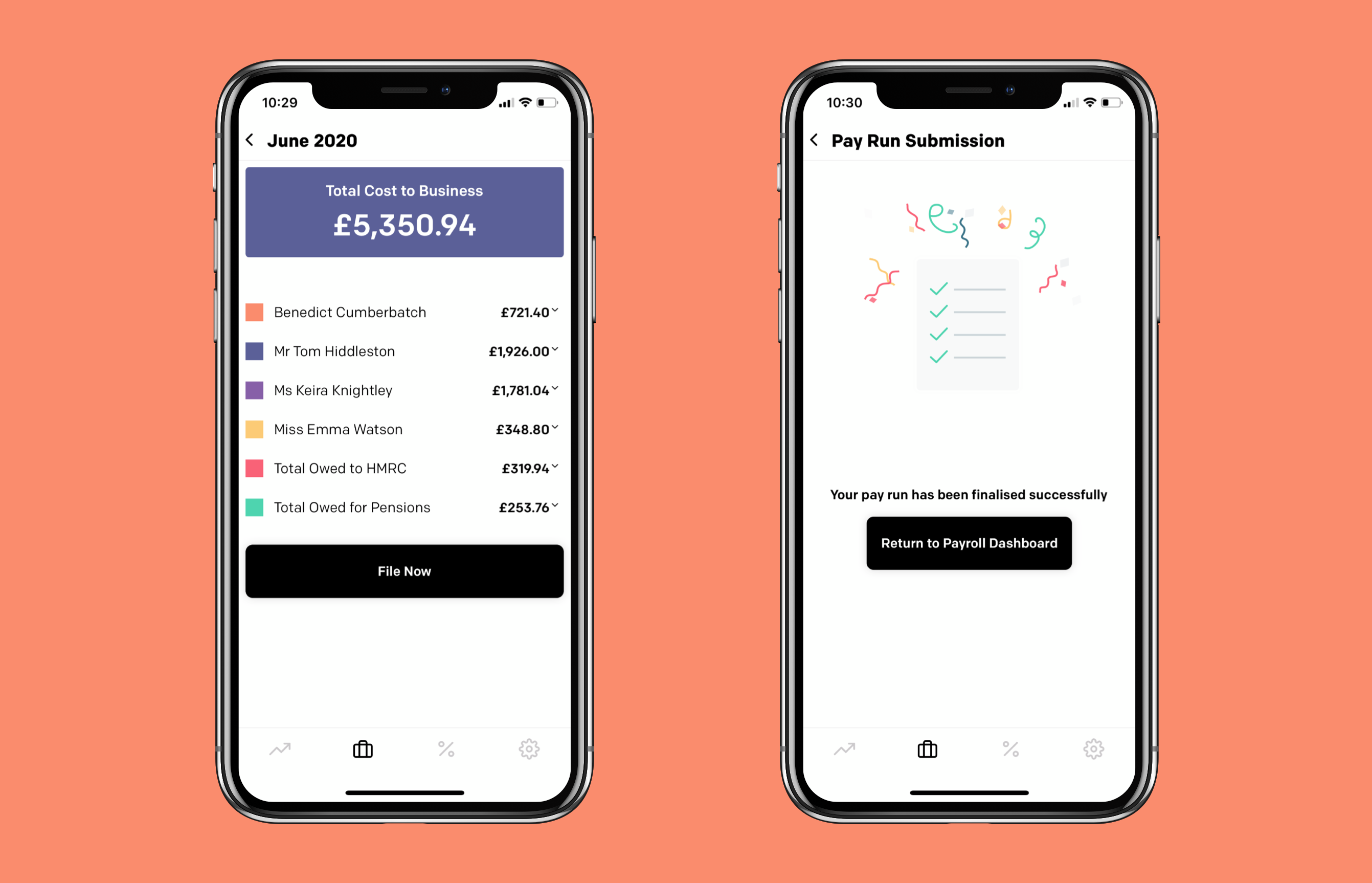 Payroll functionality is now live, meaning that you can file all of your upcoming pay runs with HMRC, via RTI, from straight within the app. Some other cool stuff you can do:
See your monthly split between Gross Salary, PAYE, NIC, Pensions etc. with our colour-coded dashboard view.
Keep all of your Employer and Employee details up to date, adding or editing information where necessary.
View all employee pay slips, and switch easily between years with a new toggle bar.
And finally, your wage payments will automatically post into the necessary categories, so you don't have to worry about the accounting, just about paying yourself and your team.
More payroll improvements to come in the following months!
American Express connections are live.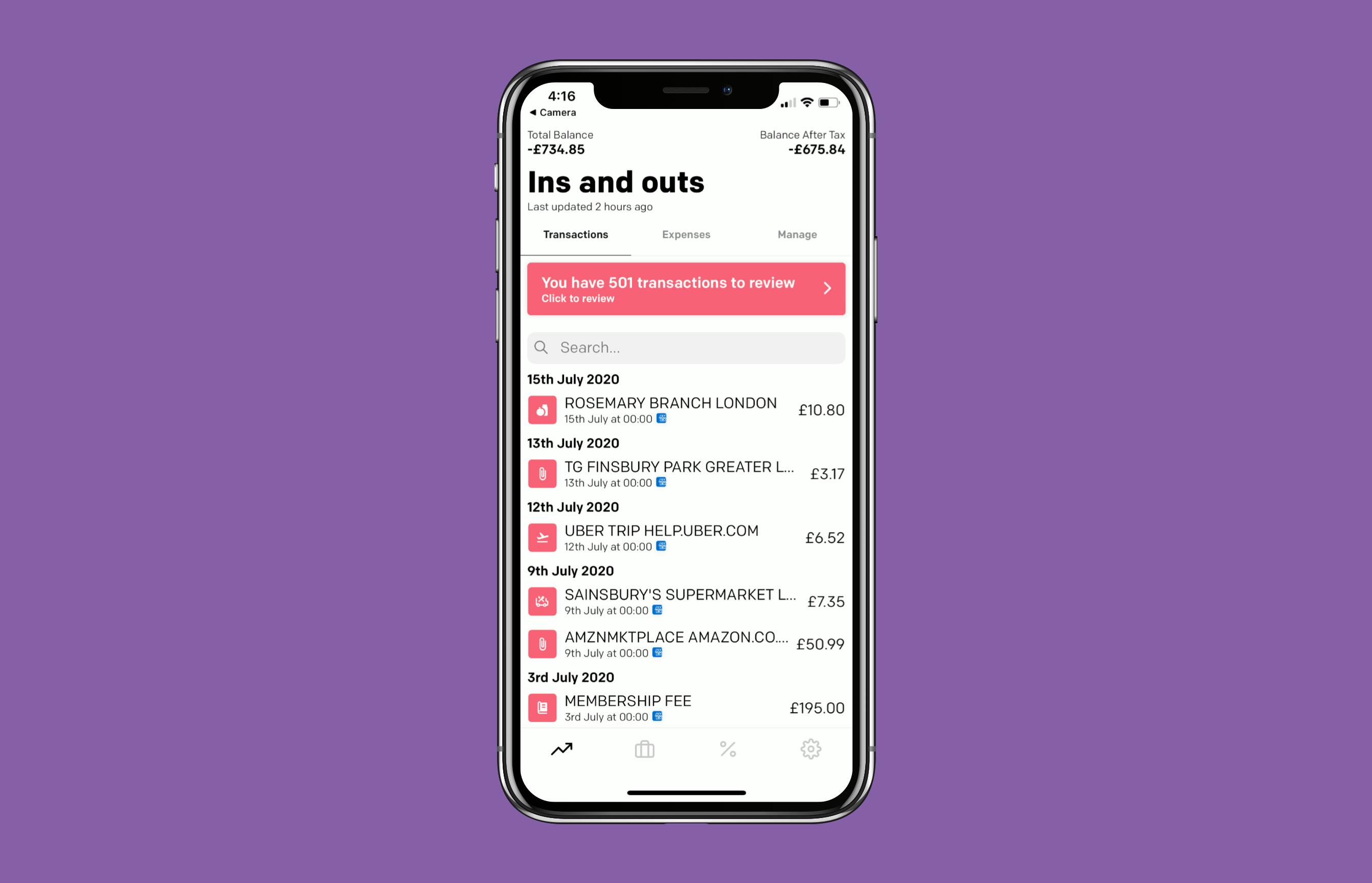 You can now hook up your Amex business credit card to your Ember account, and manage all of your expenses through the app with no friction or fuss. It works exactly like any other business bank account.
And whilst we're on the topic of banks, we've ensured that bank logos appear on each of your transactions so that you can more easily identify which account the payment is coming from or going to.
Manual journals and adjustments are here.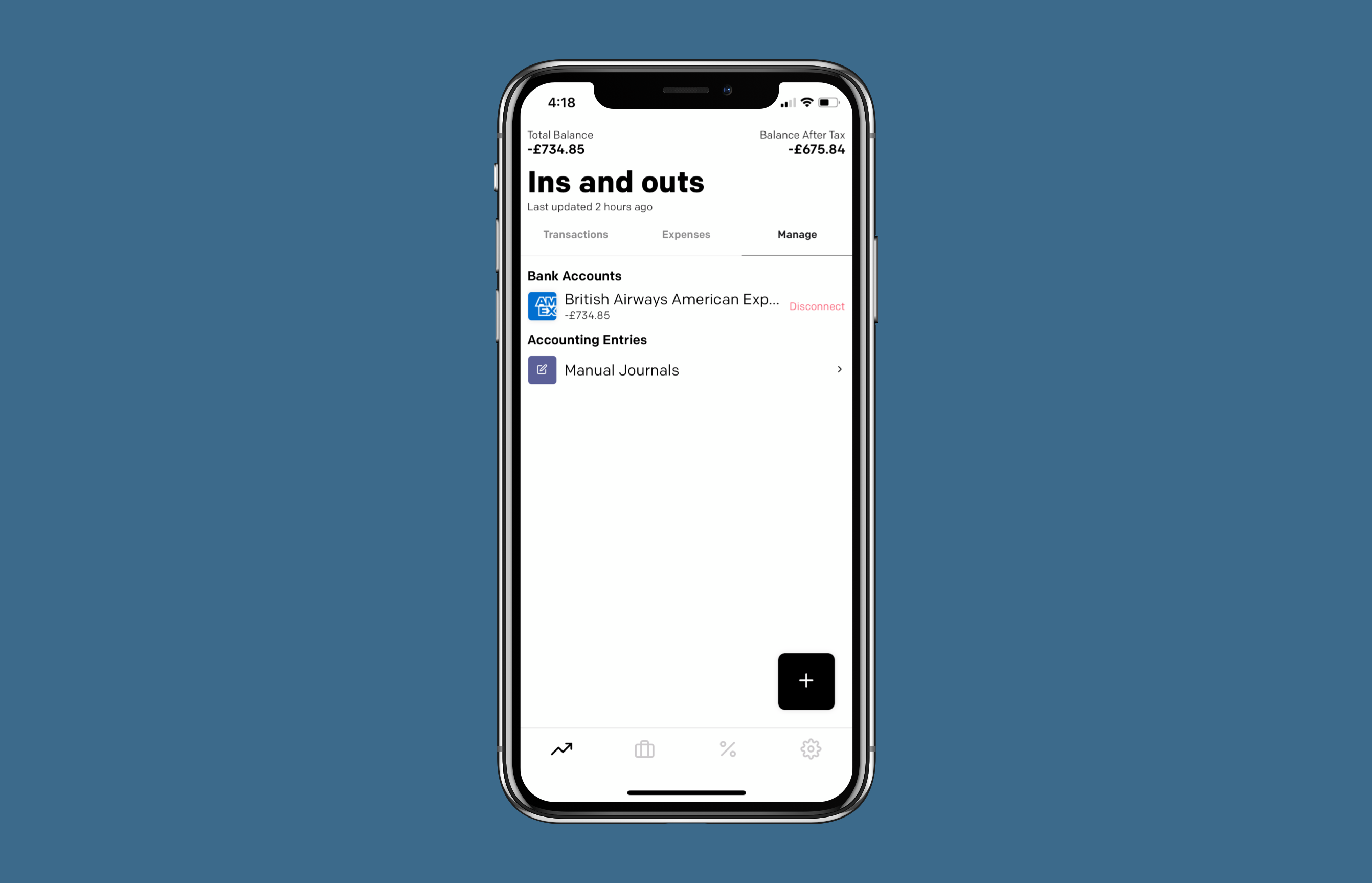 Whilst our aim is automation, we understand that there'll sometimes be a need to tweak your accounts manually. You can now make any accounting adjustments or manual movements between categories that weren't possible previously. This not only gives you complete control, but also enables support for more complex accounting cases.
You can start adjusting if needed by heading to Manage > Manual Journals.
A few more little things
We've made some updates to our pricing and packages – check them out here, to see if this could benefit you.
We've switched the terminology used for transfers to be more in line with how the categories are named, ensuring a seamless user experience across the board.
We fixed up some issues with mobile push notifications; now, they should only come through when you have new transactions to review.
A sneak peek in to the not too distant future... 🔮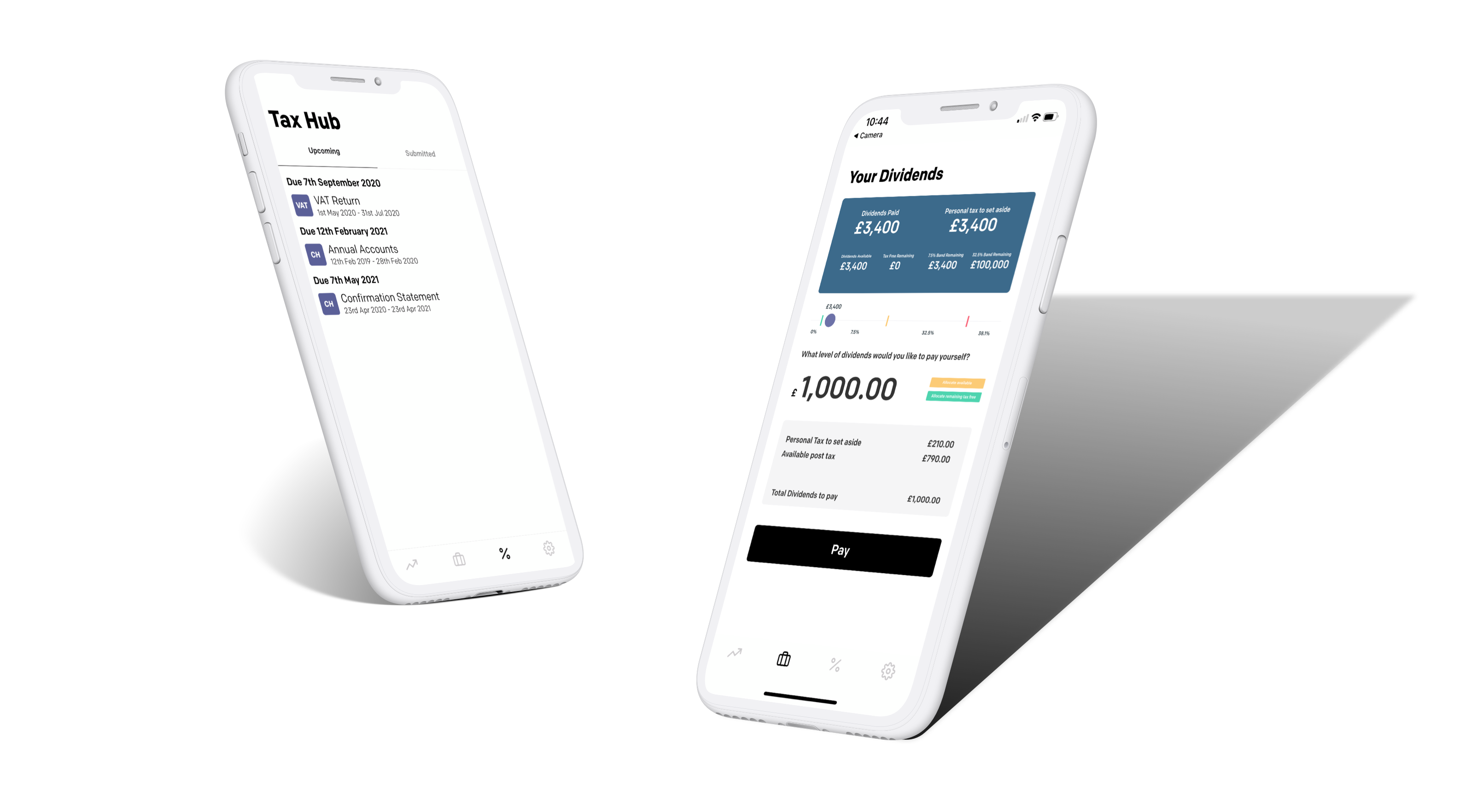 We're busy at work building an integration with Companies House, so you can file your FRS105 compliant accounts direct from the platform when they're due.
The tax on Dividends calculator is almost here. With this, you'll have a clear idea of how much you should be setting aside each month in order to meet you personal tax bill at the end of the year.
If you have any questions, queries, thoughts or ideas, drop us a line at [email protected]. We'd love to hear feedback on what's working, what's not, and what you'd like to come next.
If you like what you see, join us today.
We pride ourselves on ease of use and fast paced development to stay ahead of the curve. Join us for beautiful tech and reliable accounting support.