Invoicing additions, shiny new reports and better search.
June 2, 2020
We've been hard at work gathering your feedback and improving the product. Check out our latest updates below.
Reports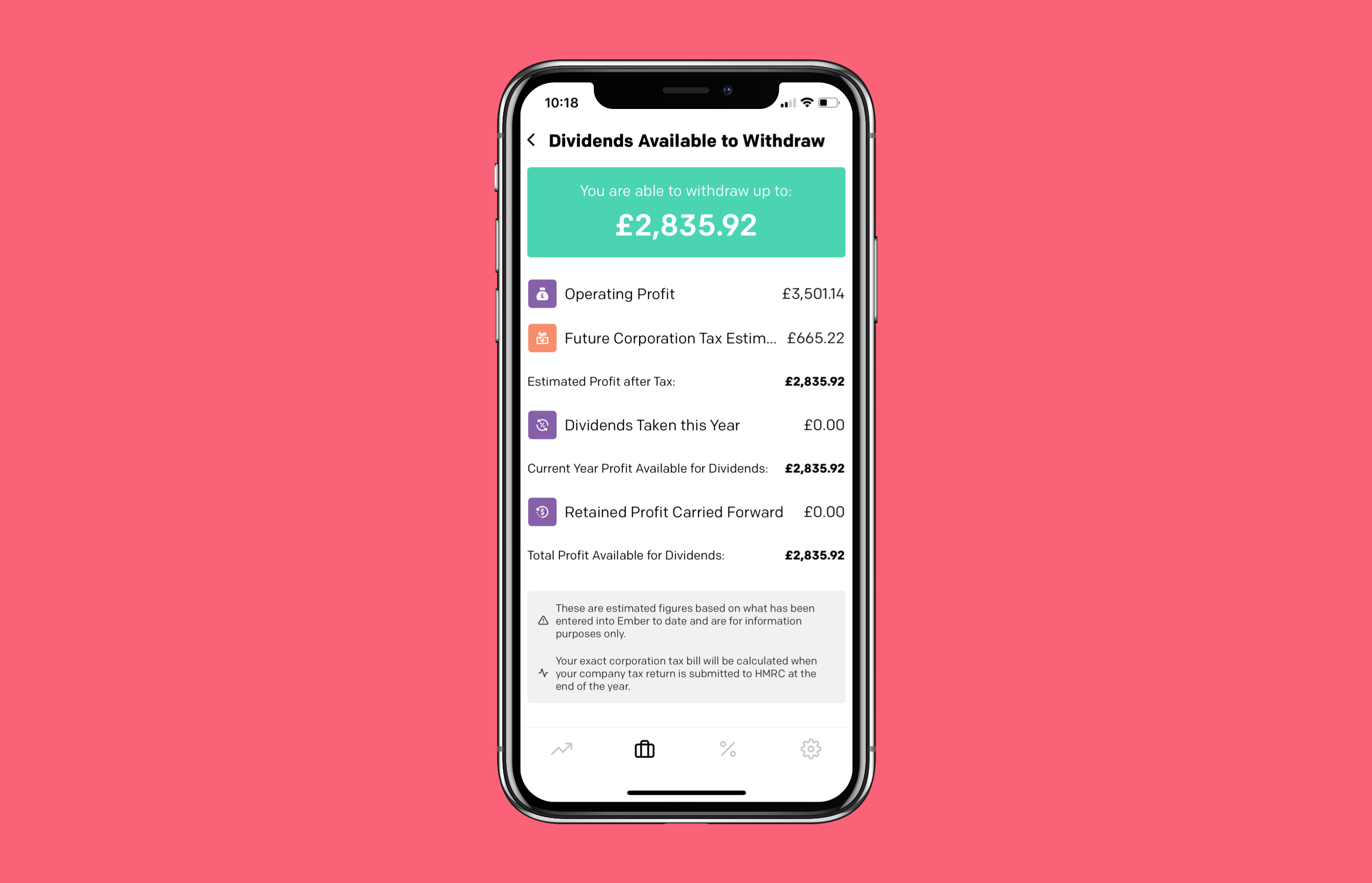 💸 The Dividends Available to Withdraw report is now up and running. This gives you a real-time estimation of how much money you can take out of the business, given all the variables that need to be considered.
🕵️‍♀️ Our 'drill down' functionality is now live from both the P&L and Balance Sheet. This gives you a deeper understanding of what makes up each of your tax categories; simply tap on the category you wish to see and all the transactions will appear.
Expenses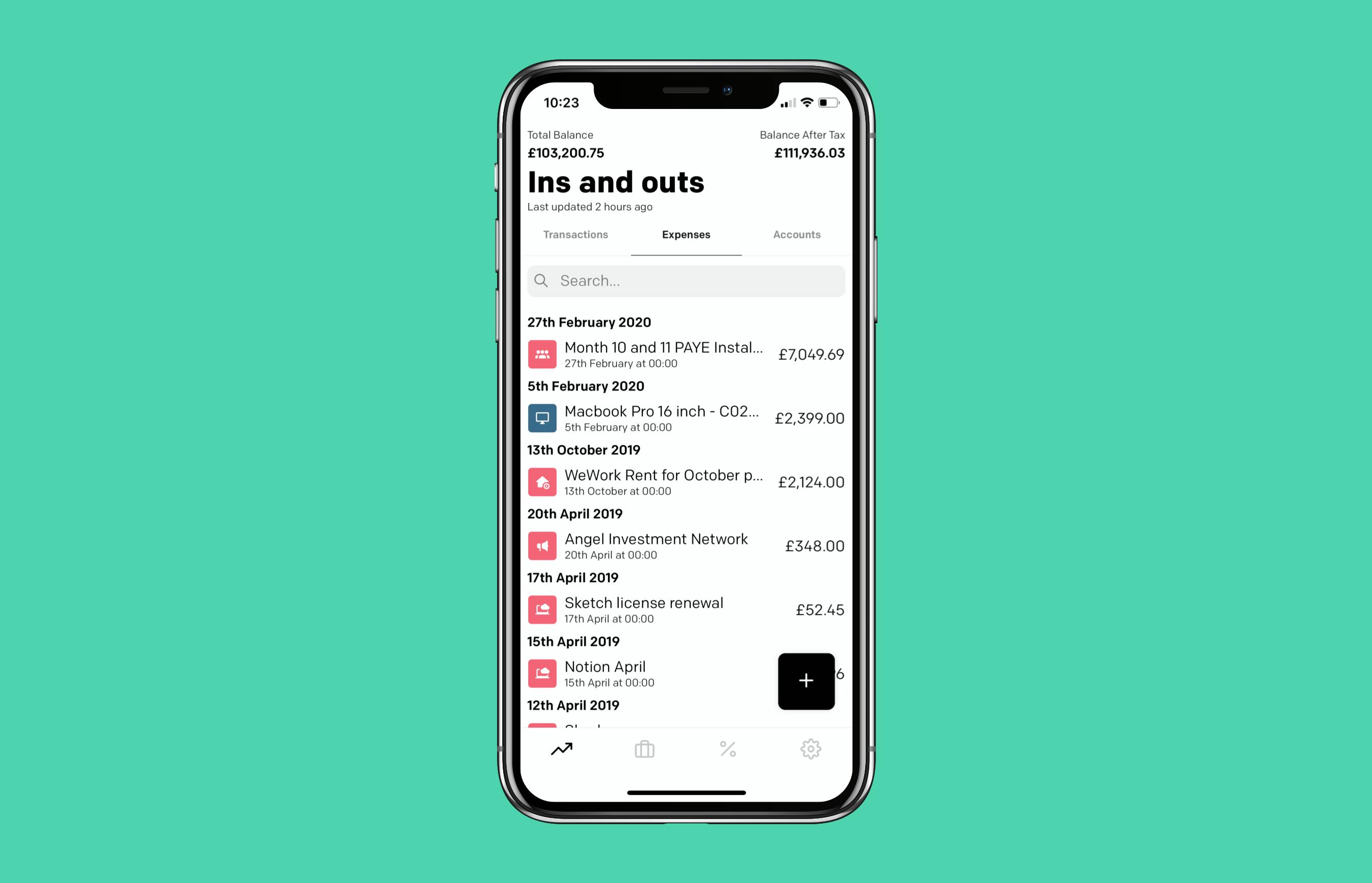 👬 We've separated out-of-pocket expenses into its own menu option. This means that OOP's added by you now sit separately from your bank transactions, making them easier to find and keep track of.
Invoicing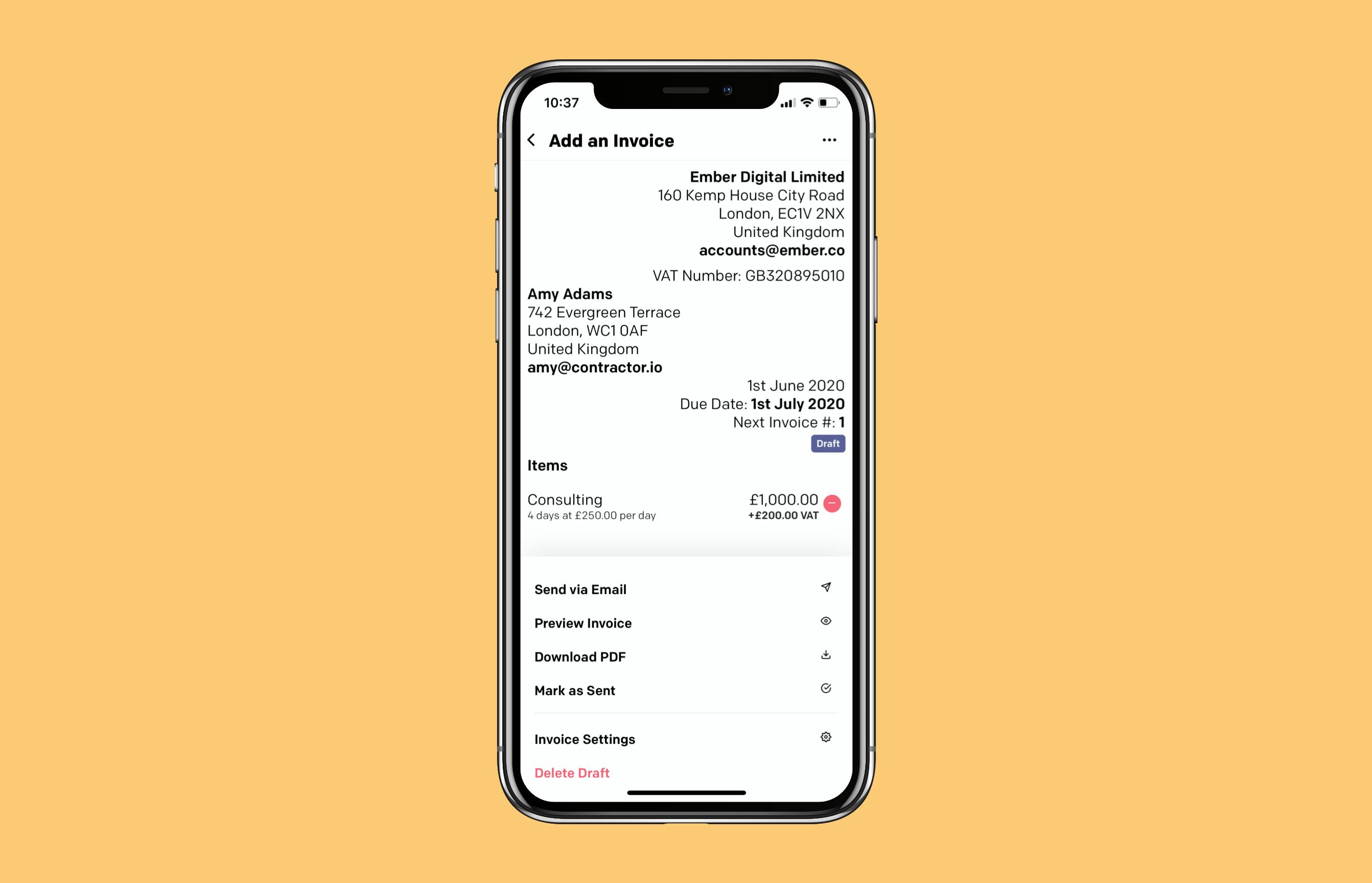 ⬇️ You now have the choice to download and send invoices separately, or to send them directly through the app with easy mobile sharing available.
🔥 We've redesigned the sales invoice template to look slicker, neater and more professional.
🍔 We've also added a menu bar to the invoice template, making it easier to navigate the extra actions you can complete when raising invoices to your clients.
Transacting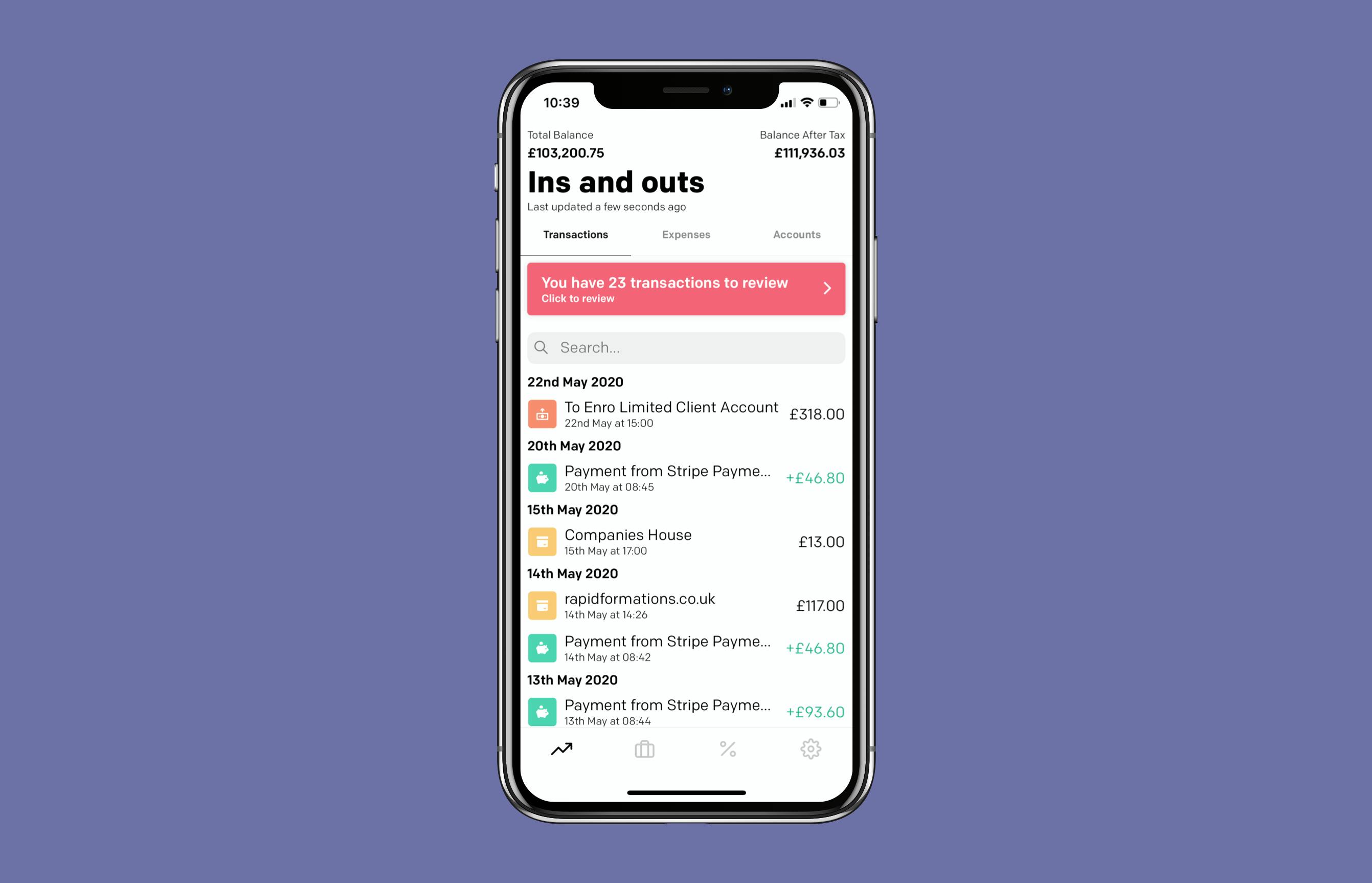 🔍 Searching for transactions is now easy than ever. We've added a search bar that covers your main feed, 'transactions requiring review' and expenses screens. Watch this space for enhancements to the search capabilities in the future.
A sneak peak at what's coming next month...
Payroll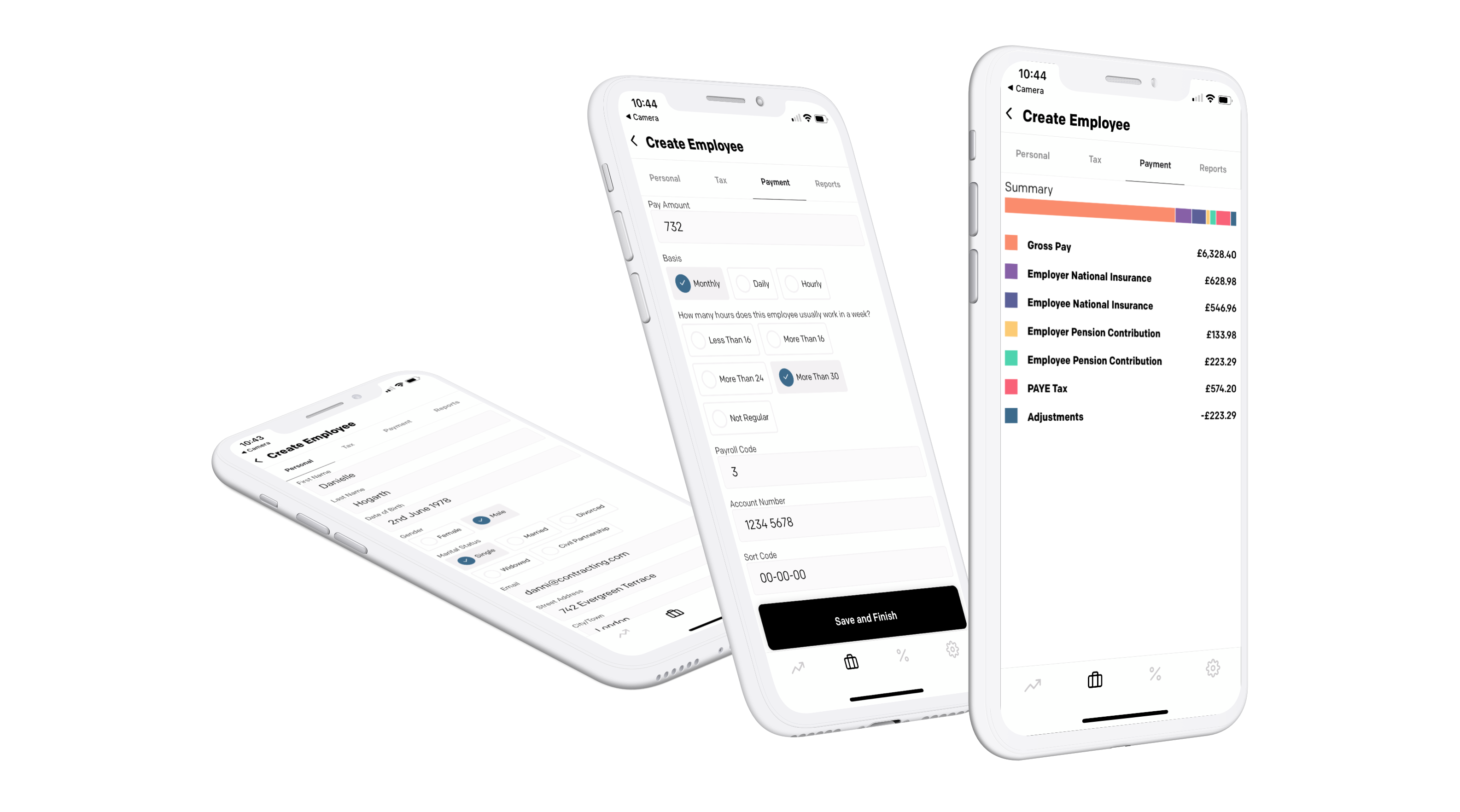 💰 Payroll is on a roll! This month we built the ability to add or edit employees on your payroll list and created a basic payroll schedule. We also made it possible to list employer pay runs and block a pay run if details are incomplete.
💭 Still to come is the addition of the payroll dashboard, slicker employer information capture and processing a pay run.
If you like what you see, join us today.
We pride ourselves on ease of use and fast paced development to stay ahead of the curve. Join us for beautiful tech and reliable accounting support.