Learn
Everything you need to know when it comes to working for yourself. From starting your own business right through to closing it down, our guides will help you ✅ every box and 👊 every goal.
Guides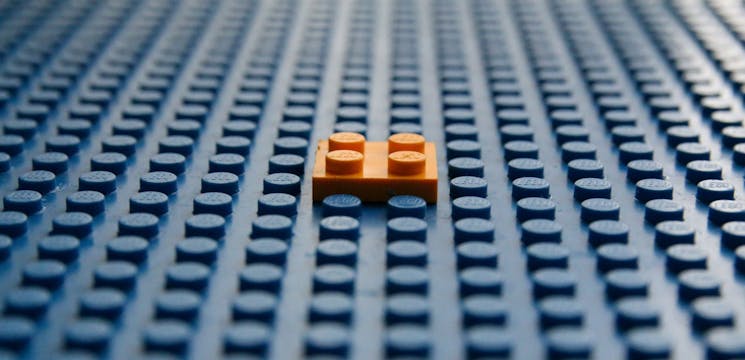 The comprehensive guide to starting your own limited company.
This guide will walk you through the first step in building your empire: setting up a limited company. 🚀
How to create a Government Gateway ID for your business.
This guide will take you through how to set up your HMRC Government Gateway ID for the business.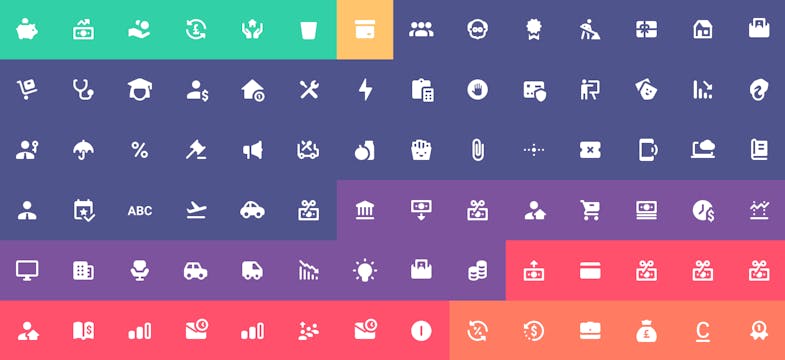 Understanding our categories
Ember automatically categorises your transactions so that you don't have to. Here's where you can learn more about what they are and what they include.
Articles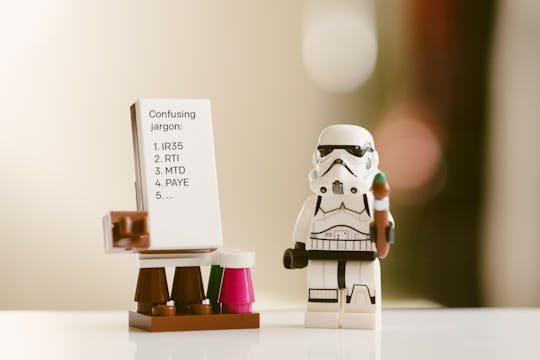 All the confusing contractor terms explained
There are lots of benefits to contracting – a wide variety of work, no bosses to answer to, and infinite opportunity to work from home – but it can also be a complex world to navigate. We've clarified some of the important things you need to know.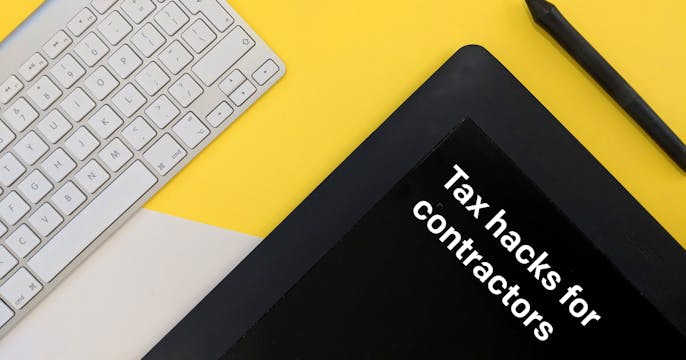 Tax-saving hacks for contractors
Contractors, did you know that it PAYS to work from home and throw your own Christmas party? Check out our top 10 little-known expenses that can save you money in tax deductions.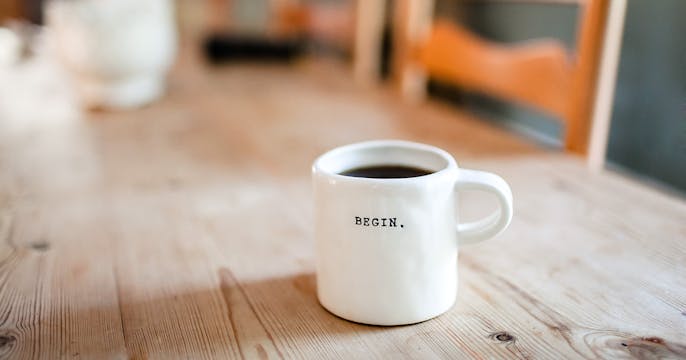 6 simple steps to setting up your company as a contractor
Are you thinking of taking the leap from employee to contractor? If you're finding it difficult to know where to start, start here: our simple 6-step guide to setting yourself up as a contractor.