Guides
Everything you need to know when it comes to working for yourself.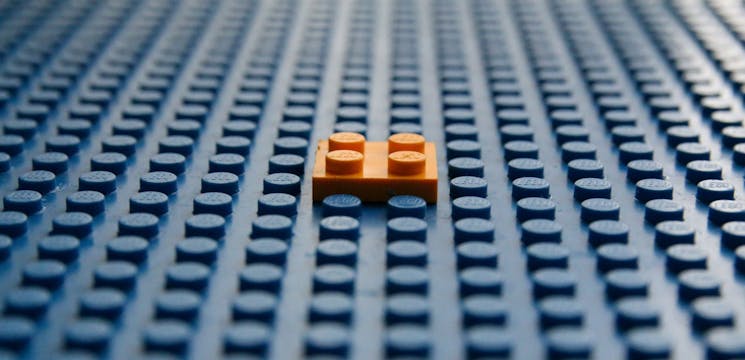 The comprehensive guide to starting your own limited company.
This guide will walk you through the first step in building your empire: setting up a limited company. 🚀

How to authorise an agent for your personal tax.
This guide will walk you through the how to authorise a tax agent to act on your behalf, using your HMRC personal tax account. 🕴
How to create a Government Gateway ID for your business.
This guide will take you through how to set up your HMRC Government Gateway ID for the business.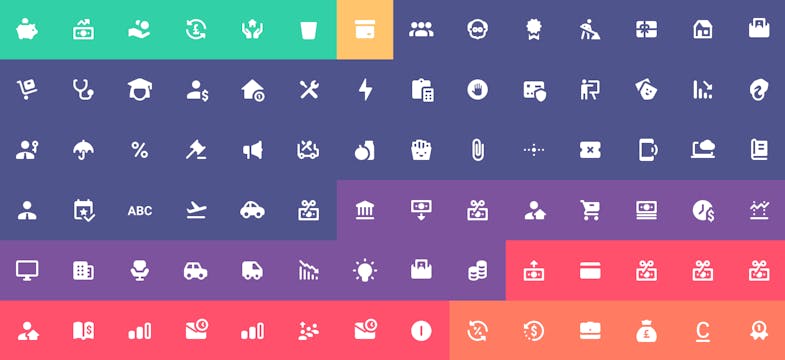 Understanding our categories
Ember automatically categorises your transactions so that you don't have to. Here's where you can learn more about what they are and what they include.