VAT
Link Ember to your HMRC account in seconds
As soon as you've signed up for Making Tax Digital (MTD), you can connect your online HMRC tax account to Ember in a few simple clicks.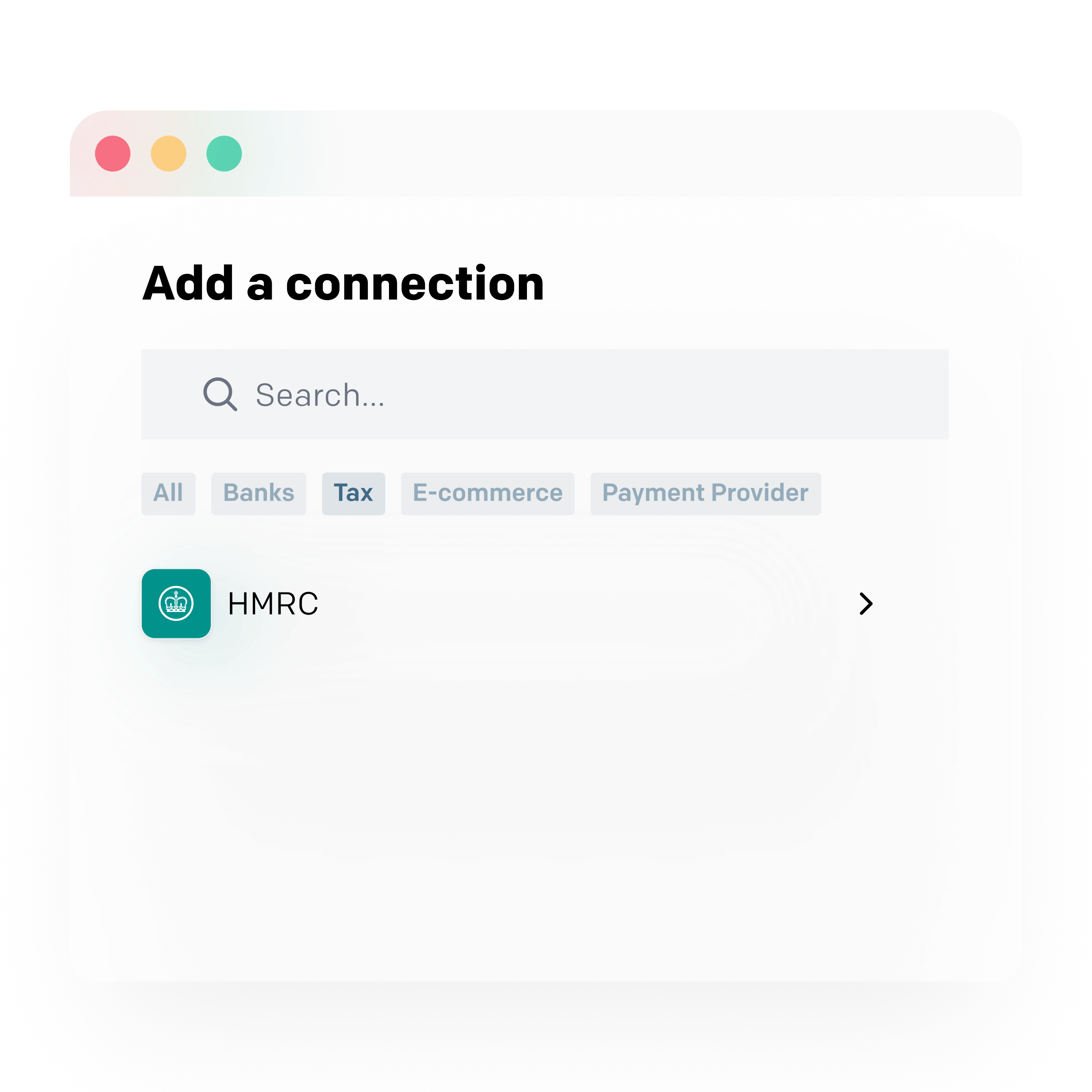 VAT
Effortlessly file VAT Returns to HMRC
Generate, review and submit your VAT Returns directly to HMRC from your Ember account.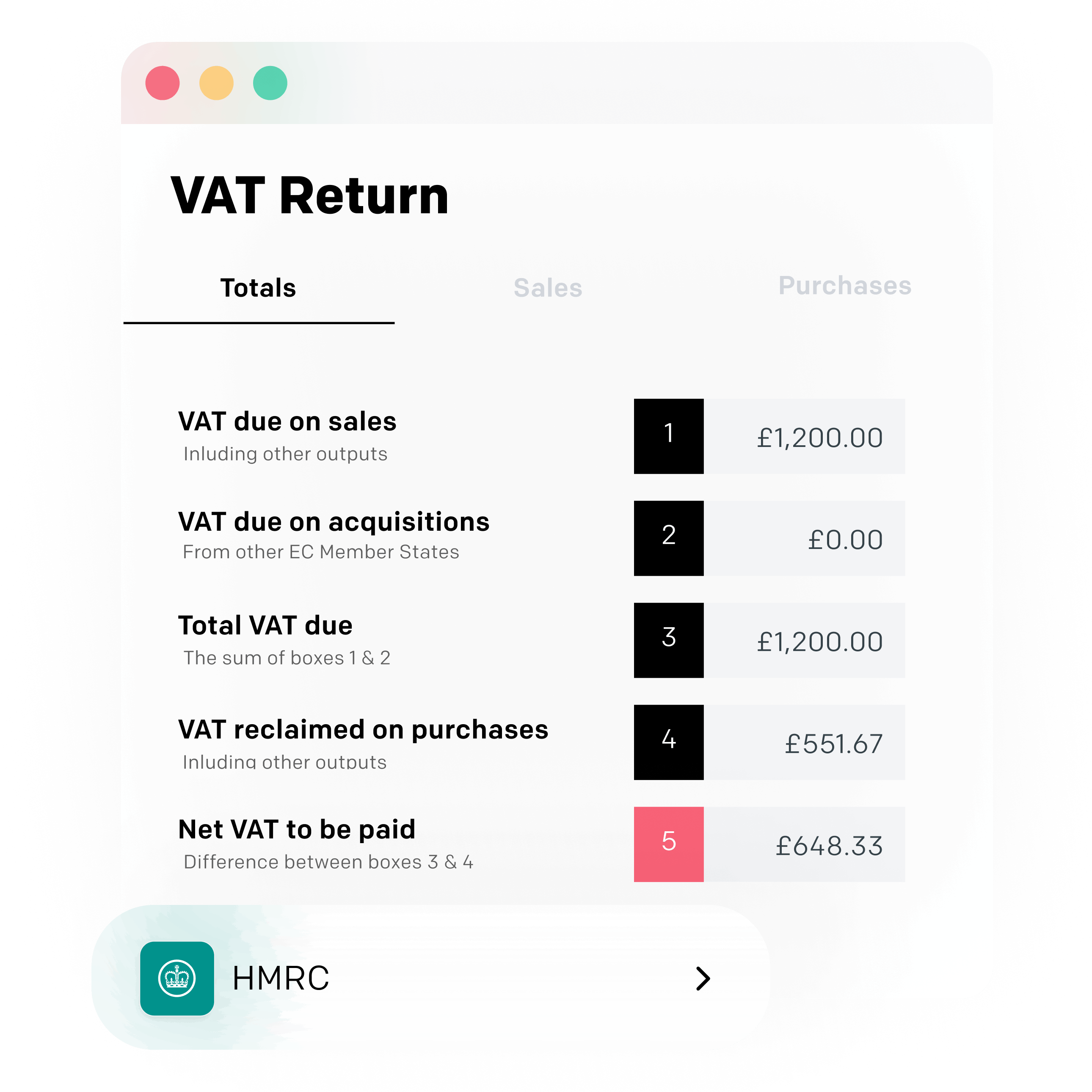 Access readily available VAT support
We'll help you meet the HMRC VAT rules and requirements for MTD, with our team of qualified accountants on hand to offer high-quality support (should you need it).
VAT
Never miss a deadline
You can now view VAT return dates and details alongside a history of your submitted returns, with reminders in place to make sure you never miss a filing.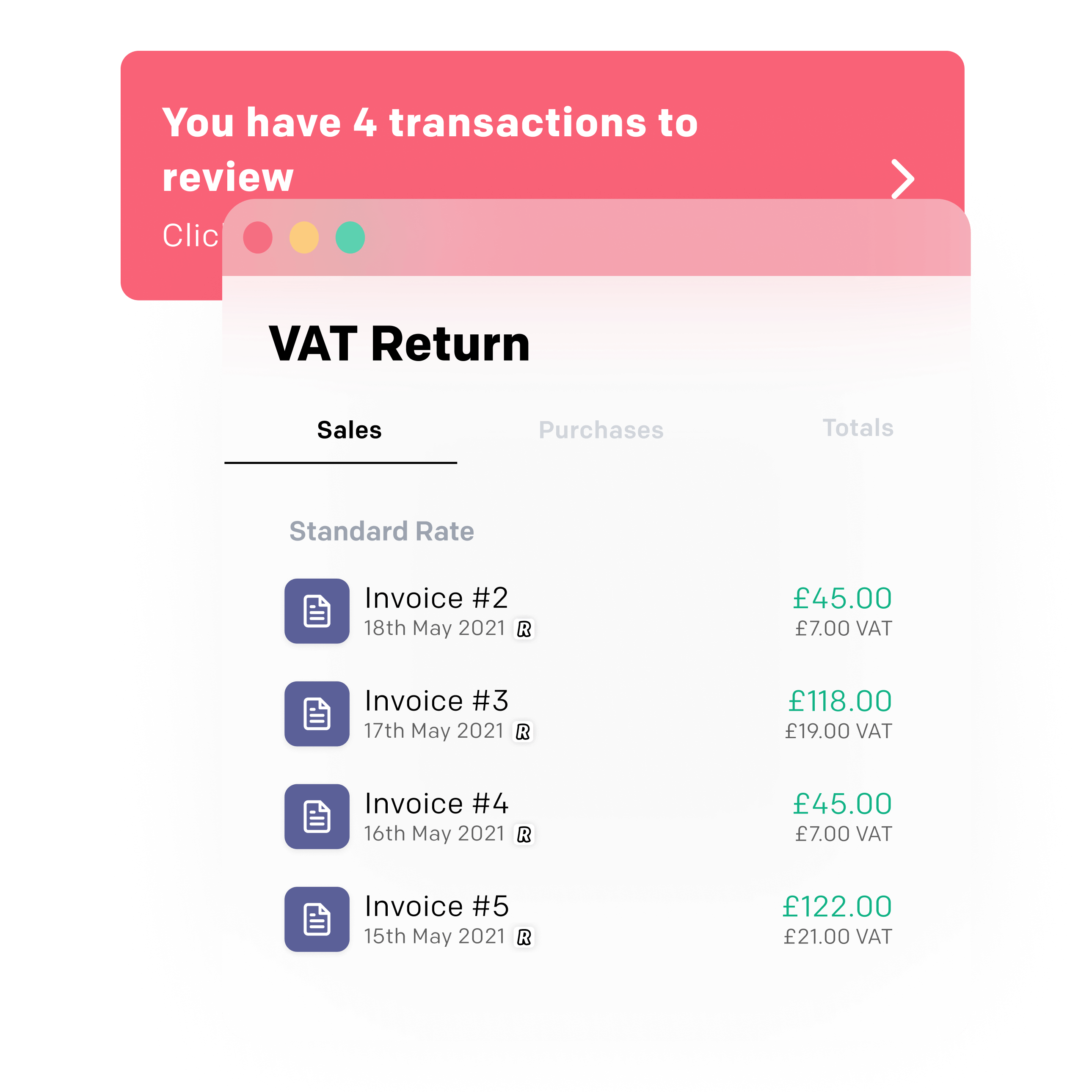 Find out how we can help your business thrive
Get started for free today on the link below, or drop us a message in the chat if you have any questions.