Our Mission
We make business simpler for contractors. By automating the entirety of the business administration and tax process, we put power in the hands of the business owner, not the accountant.
Our Story
Ember was born of first-hand frustration with the business admin process. When Aaron, our CEO, first opened up his IT consultancy, he faced the uphill battle of managing his books without any financial training. Aside from the drain of money and time, it became painfully obvious to Aaron that so much of the accounting function could be automated.
Then Aaron met Dan, a chartered accountant who had become increasingly frustrated with financial systems, and the pair hatched a plan to build Ember, the first accounting software to automate the entire business administration process – from opening a business to closing it, and everything in between.
The Team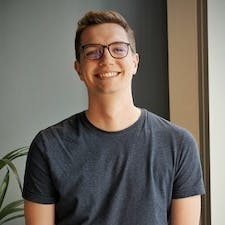 Aaron Shaw
Co-founder & CEO
+ View Bio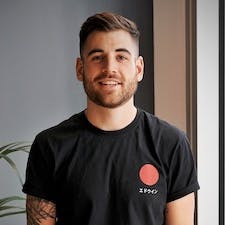 Daniel Hogan
Co-Founder & COO
+ View Bio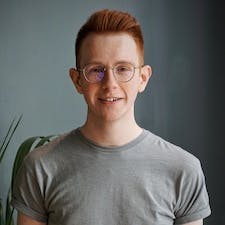 Andrew Hyde
Full Stack Engineer
+ View Bio
Join us in creating the new age of accounting.